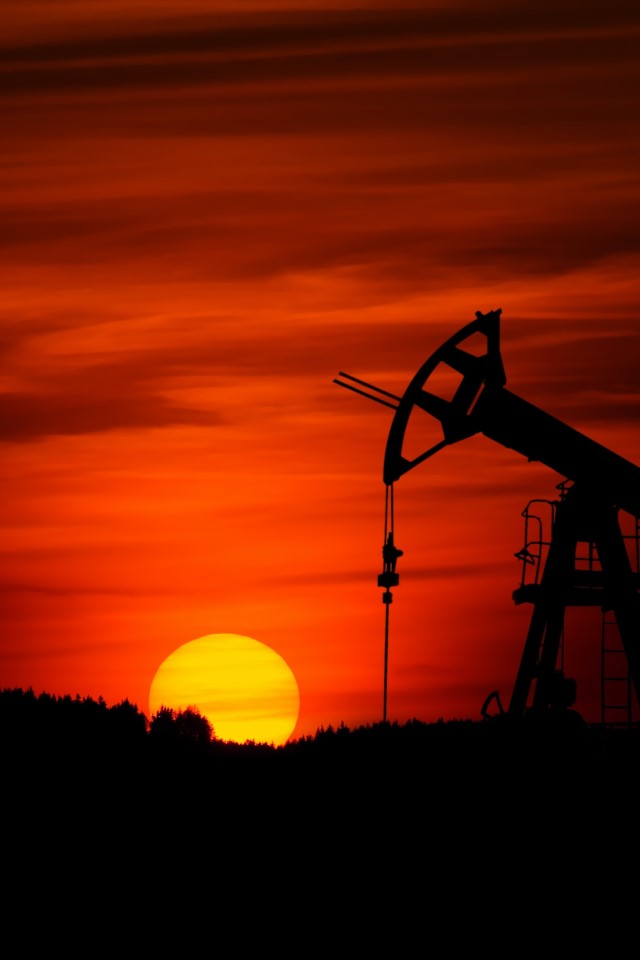 Wells / Fields / Reservoir Management
Undertake a detailed review of wells and reservoir to understand the dynamics around well or reservoir performance and recommendation of optimal production and recovery process.
Deploy our integrated expertise to diagnosis specific well challenges and provide the solution to such problems. 
Build Well and Reservoir Models
Support in-house Asset team to build required models for Asset Management. 
Production/Stimulation Chemicals Sales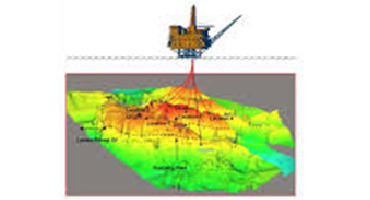 Field Review And Development Planning
With increasing cost of drilling, compounded by our local security challenges and at the same time lower oil prices, Operators cannot gamble in locating developable reserves, drilling the best wells and constructing Wells that will deliver promised production potentials. XCID comes into play by providing the integrated petroleum engineering work to locate drillable reserves and to prepare the blueprint for extraction, production, processing and transporting such volumes to sales point. Marginal field investors and operators require smart development and we will provide that. We will provide modelling solution from the Reservoir to the Wells. We intend to deploy PROSPER for wells modelling and MBAL for the not too complex reservoirs. For more complex reservoirs, we intend to deploy PETREL for such.
Wells & Reservoir Management
Once exploration, appraisal and development of a field is completed, the operate phase is the longest and the cash engine of the business. It is in this operate phase that Wells and Reservoir Management play a critical role. Unknowingly due to bad practices, many wells and reservoir have been damaged or poorly managed by some Operators who do not take a proper life cycle view for short term production gains. Wells integrity can be compromised by producing above the operating envelope of the well. Regulatory obligations on reservoirs can be compromised by too high an offtake. These are just a few examples of impact of poor operational choices. If your fields are not operated optimally, the value promised in your FDP will not be realized. XCID will deploy our extensive experience to manage your Wells and Reservoir with the primary objective of minimizing decline of your fields to increase your production and reserve base. We can provide that necessary petroleum engineering technical support for your field operations. It can be at individual Well(s) or aggregated into field(s) level.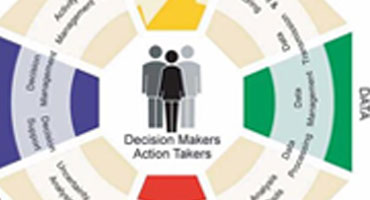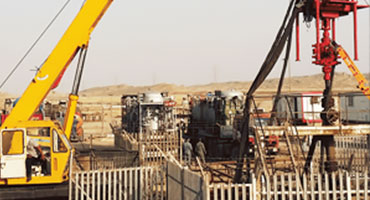 Hydrocarbon Development And Production Services / Production Enhancement Solutions
Project Management
We not only recommend the most economical, optimal option for your asset, we can also provide the project management. Some of the activities that can be project managed are:
Well Intervention
Well Workover
Well Engineering & Drilling
For any solution recommended, XCID can provide the project management (identification of well intervention services provider, quality assurance before and during execution, close-out reporting and AAR).
Solutions
Wax Problem
Wax deposition will cause you loss of revenue and conventional treatments are usually not long lasting.
Through our partnership with Flo-Rite Fluids Inc. USA, we are the sole distributor of a unique, low-cost tool, MFC, in Nigeria and some West African Countries. The tool is installed downhole on slickline. This tool will prevent wax deposit in the well. There is also the flowline version of the tool.
We welcome challenges so don't hesitate to throw your challenging production problems to us and we will crack it for you. We will x-ray the issue from the reservoir, to near wellbore, wellbore and conduits, wellhead, flowline and production separation facilities. Our solutions will be sustainable and in line with our core principle of respect, we will carry you along. The team you will be dealing with are professionals with experience in and outside of Nigeria.
A few real cases..
Case 1 – One of our Specialist while working for a major international service company as a Field Engineer provided the technical solution to a challenging productivity issue in an offshore well owned by a major E&P company. The Well had a challenge of poor production and not sustaining oil gain after a few stimulation jobs had been done on it by another service company in Nigeria. Deeper analysis of the problem was done to recommend the production enhancement solution. It was implemented and production level sustained.
Case 2 – Our in-house specialist was responsible for solution implemented by a major E&P company in her Western Swamp Asset. This was a well that was shut-in for very low productivity and high gas oil ratio. The production enhancement solution executed in 2004 resulted in sustained production of about 1000 bopd for years and still producible as at 2019. This Well has produced close to 2 million barrels since the intervention.
For any solution recommended, XCID can provide the project management (identification of well intervention services provider, quality assurance before and during execution, close-out reporting and AAR).
Geological & Reservoir Evaluation Services
With respect to Geological evaluation services, we will provide you services to carry out rock sample (cores, sws, etc) qualitative and/or quantitative descriptions as necessary. The information derived therefrom is critical to the understanding of your reservoir and development. Under our Reservoir evaluation services, we will provide you modelling, data acquisition and interpretation which are critical elements of proper reservoir management.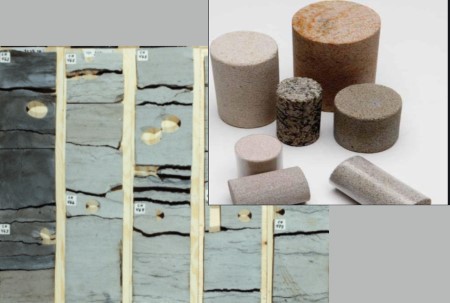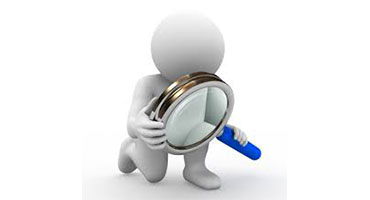 Portfolio Robustness Review
In the past few years, it has been a challenge for the Nigerian government to meet up the cash call required in some of it's major ventures. The result of these has been delays of short, medium- and long-term projects to arrest production decline in brown fields and investment for new oil in green fields. Really it is about challenge of finance. Of recent, through government initiative, Operators now have a path to funding called the Alternative funding (AF) mechanism. This allows the JV partners to engage external borrowers to finance their developments. No investor will stake its fund in promises that are not robust. This is where XCID comes into the play. As professionals in the industry, we have had experience working with NAPIMS and JV Partners to assure the robustness of some short-term oil generating portfolio taken forward for Alternative funding. The external financing was secured successfully. Therefore, it is what we have done before and surely can do it again for you, either as an Operator that wants a robustness review of your portfolio or as a borrower that wants a review done on a project before you commit.
Consultancy / Manpower Outsourcing
We can provide for you Consultants in any aspect of Petroleum Engineering to help in realizing your objective of maximizing hydrocarbon recovery and safe production. Our consultants will be available to be embedded in your company. Our Operational Production Geologist can ensure that you are drilling the right wells, the Petro-physicist will ensure you have the correct interpretation of your formation evaluation logs, the Reservoir Engineer will ensure that you developing your reserves optimally and the Production Engineering will ensure that your wells are constructed properly, maintained and produced at the maximum rate without damage to well integrity and reservoir. We can help your outsourcing requirements by providing a platform for competent engineers/technicians